BLOCKED DRAIN SPECIALISTS (SYDNEY-WIDE)
We know that drains get blocked by the oddest things. We know how to unblock them fast. No time wastage here, we check the job and what's needed to get it done properly and we get on with it. We have the latest in tools and years of experience in unblocking all types of drains all over Sydney. We provide the highest quality friendly service, our reviews speak for themselves, see here
WE ALSO PROVIDE THE FOLLOWING PLUMBING SERVICES
Plumbing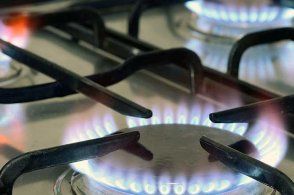 Gas Fitting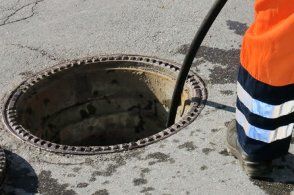 Drainage
WHY CHOOSE EZI-JET FOR YOUR PLUMBING?
The Ezi-Jet team of Plumbers pride themselves on being clean in a very messy service. Our customers love us because we are always professional and only qualified plumbers are on the job
Customers often comment on the friendly atmosphere and politeness that compliments the professional job carried out.
Safety is a High Priority!
For that reason we are highly trained Plumbers and work according to Australian standard AS/NZS 4233.1:2013 to ensure both your family's safety and ours.
Our Service Areas:
Blocked Drain Bayview
Drain Jetting Northern Beaches
Emergency Plumbing & Drain Unblocking Northern Beaches
Pipe Cleaning Service Northern Beaches
Unblock Plumbing Northern Beaches
Pipe Clearing Services Northern Beaches
SEE OUR REVIEWS
CALL US NOW
CONTACT US